Atomic Soda


The publisher Atomic Soda quickly discovered 100drine and published a series of postcards and posters after her "bear" paintings in 1996. 100drine has been creating a new collection for Atomic Soda every year for the past twenty years. The collection consists of many different items including bestsellers such as the recipe book and the photo albums.

---
SEPTEMBER 2014

Stationary, photo albums and small suitcases.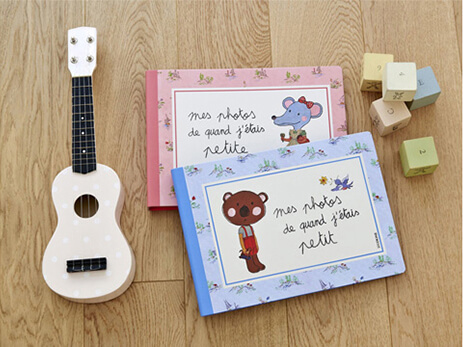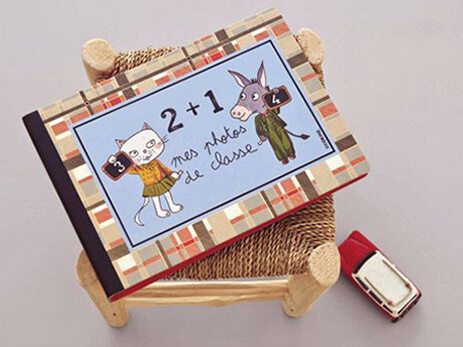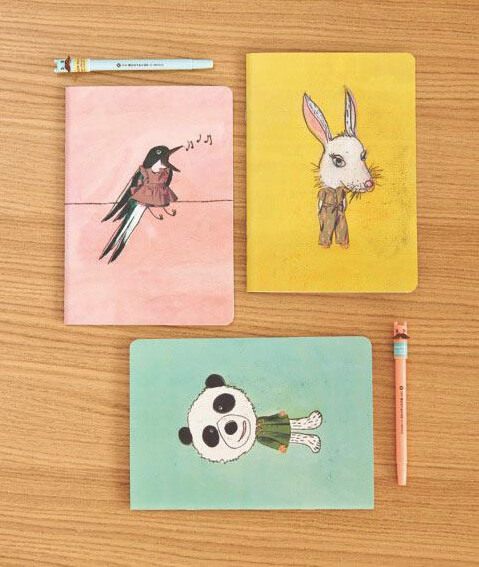 ---
SEPTEMBER 2013

Stationary, small suitcases, posters and iPphone cases.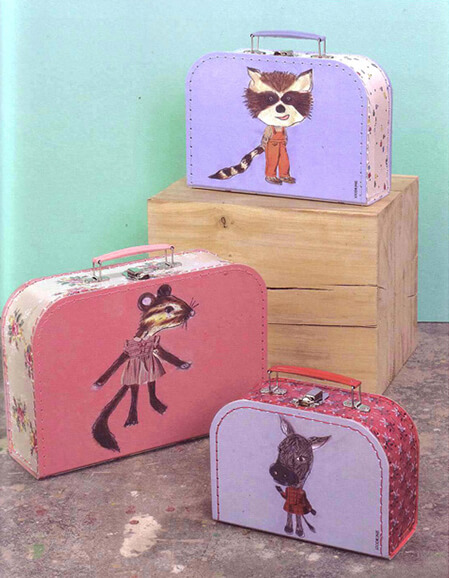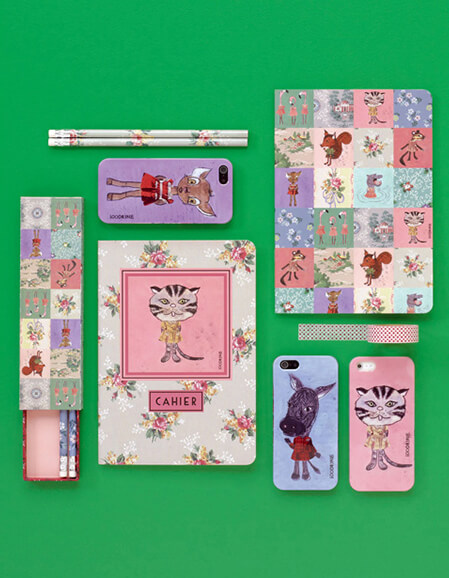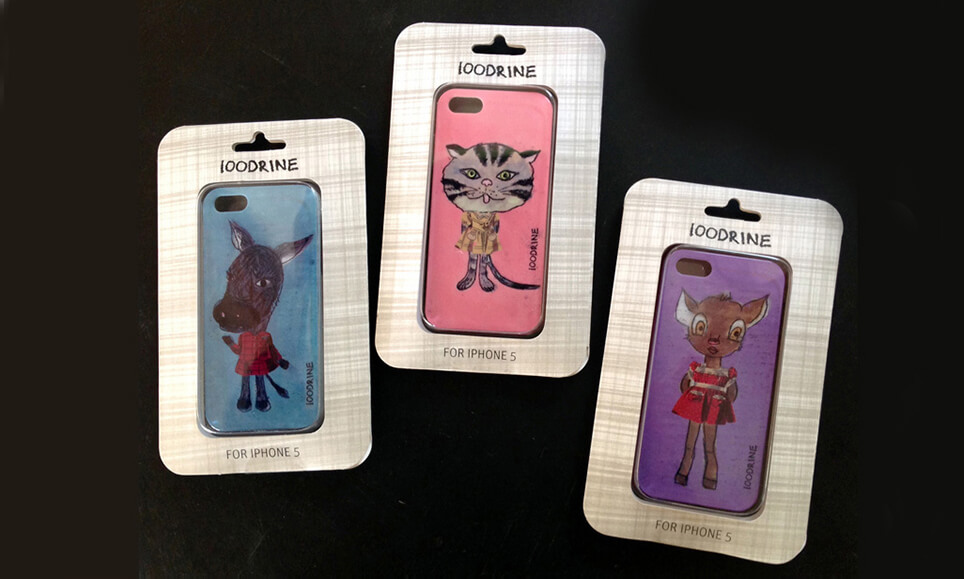 ---
SEPTEMBER 2010

"Mad about this World" collection. Limited series of cotton bags with magnetic closing and internal zip pocket, 42 x 36 cm. Photo albums, 35 x 25 cm – 20 removable pages.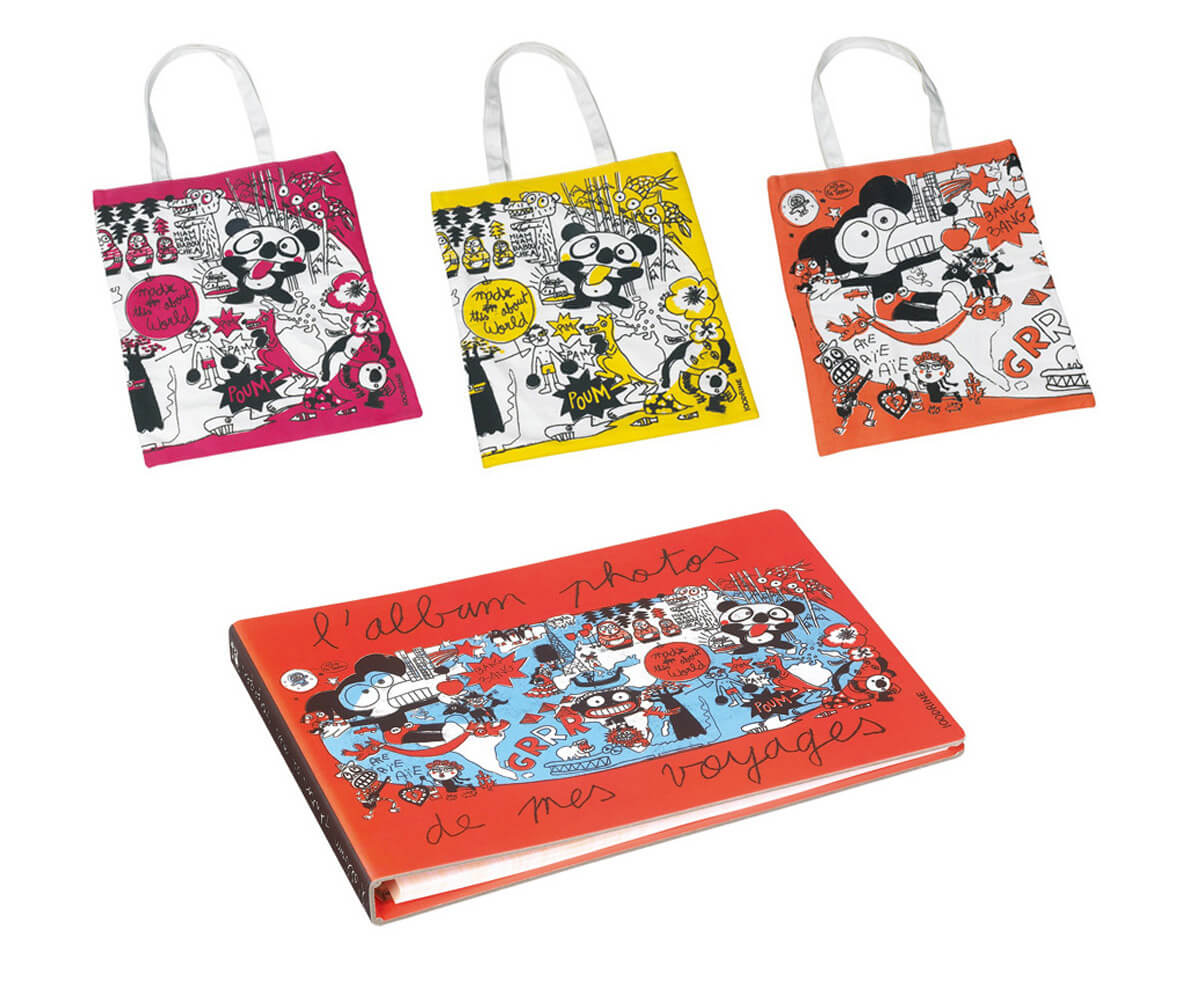 ---
JANUARY 2010

"Cibles" Collection. A5 notebooks.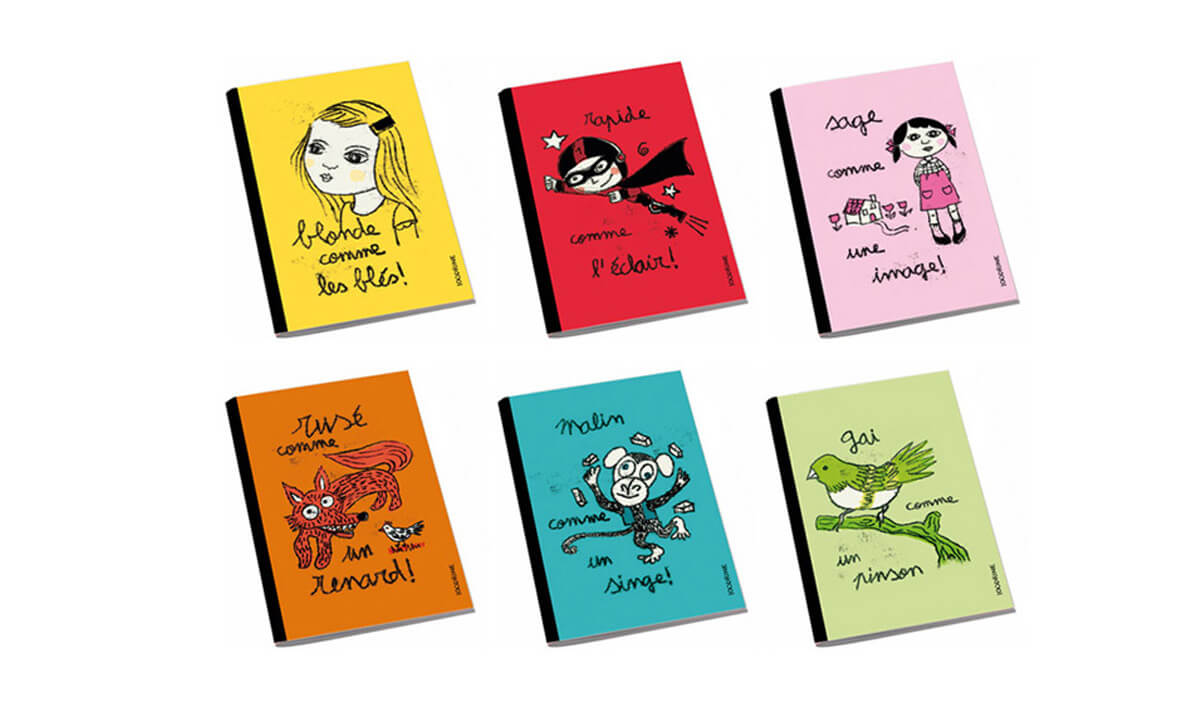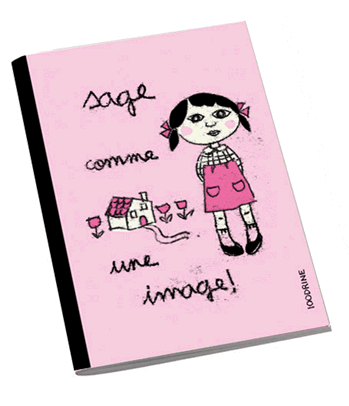 ---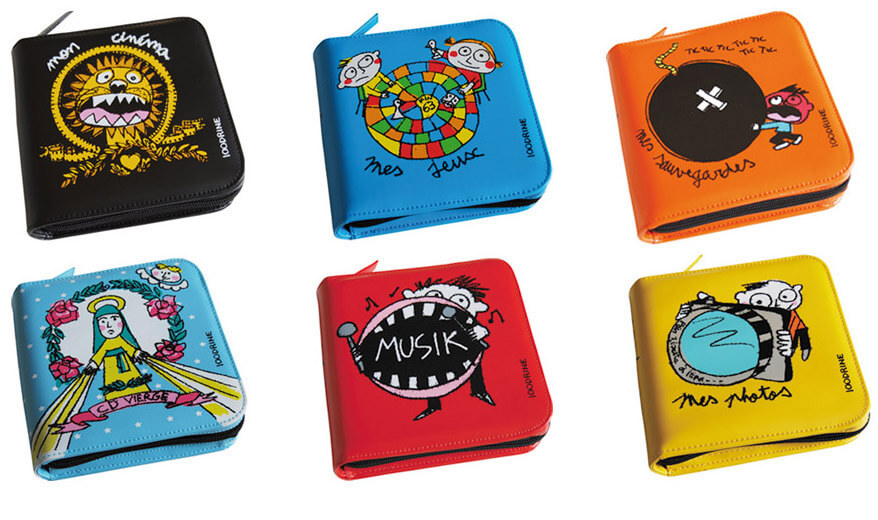 Health book covers.



---
SEPTEMBER 2008

School theme stationary: "Mon cahier de ratures", "Mon cahier de petit cochon", "Mon cahier de Preum's, deuze, troize...", "Mes pattes de mouches".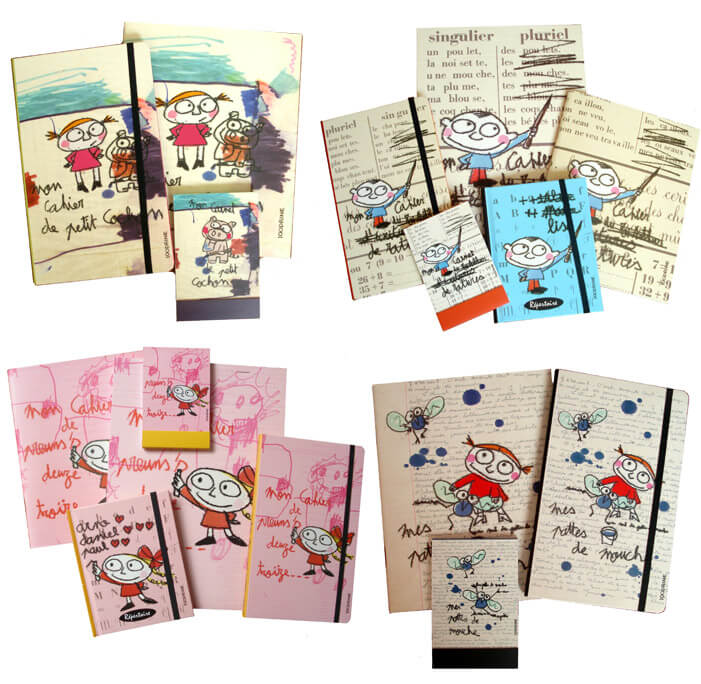 JANUARY 2008

Puzzles. Photo album "Nous Deux ".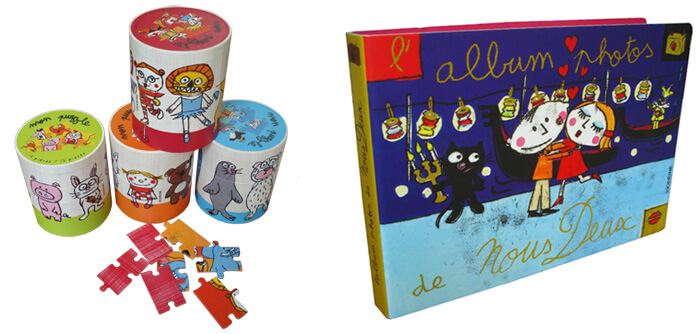 ---